CONSTRUCTION & PAINTING SERVICES FOR EVERY NEED
River City Reconstruction & Painting handles various types of projects both big and small, large-scale reconstruction to maintenance and work orders.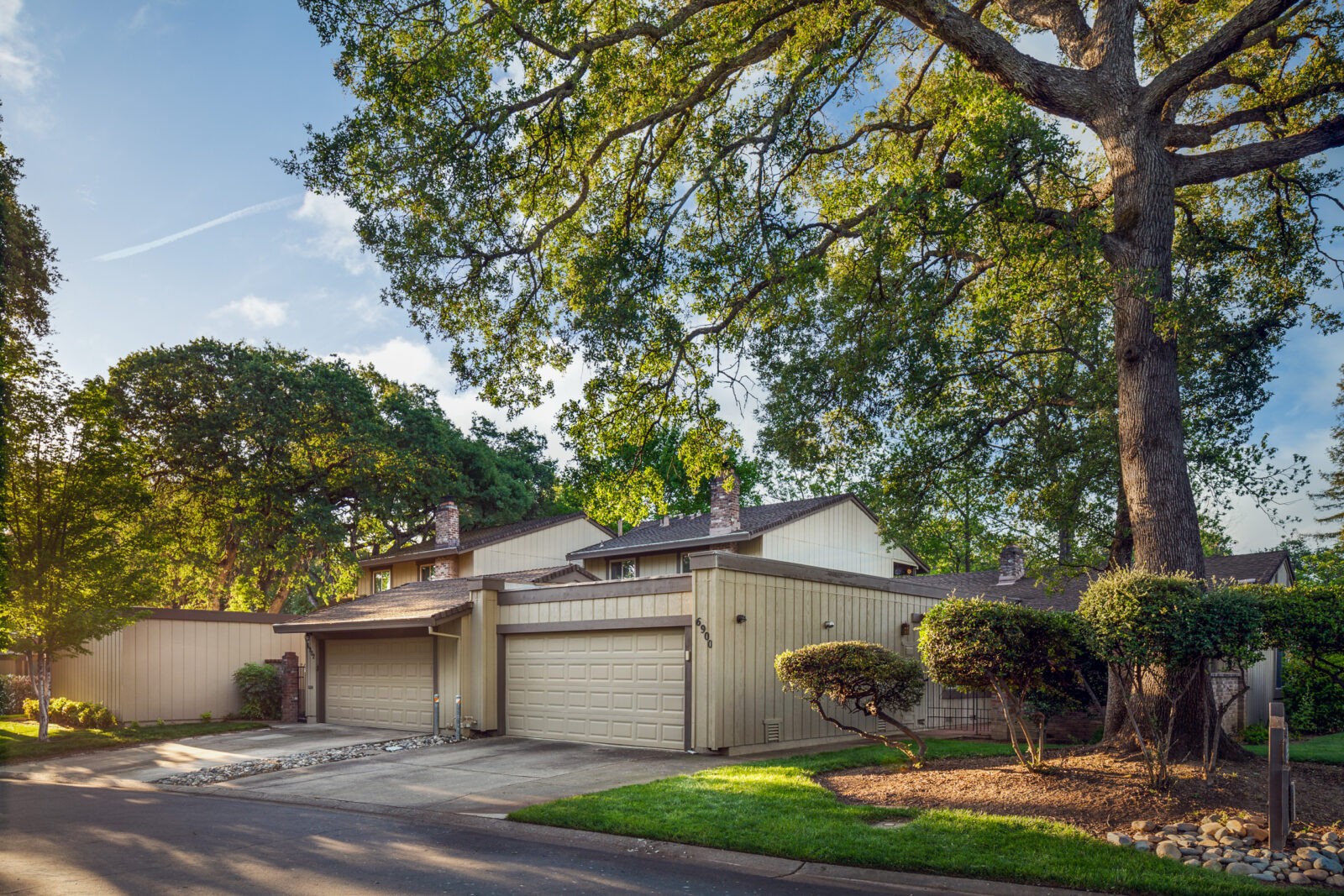 Develop Scopes of Work
From large to small, we can develop a scope of work that will provide detail location and type of work to be performed.  It will include repair and material specifications.  Can also assist in developing Request for Proposals (RFP).
Deck inspections
We can coordinate deck inspections (SB-326) by teaming up with an architect/engineer.  We will provide them access to inspect structural components that may not be visible.  We can also perform any necessary repairs that are a result of the inspection.
site inspections
 Property inspections can be performed to identify preventative maintenance to reduce major repairs which can be costly. We can also assist in developing budgetary figures for long-term project planning and reserve planning.   
WORK GUARANTEED
We stand behind our work by offering a 100% guarantee on every project we complete.  We will never leave a job until we are certain that our client is pleased with our performance, because your satisfaction is our highest priority.   
destructive testing
We can provide construction services for defect litigation architects and consultants, as well as support for forensic testing. We can also assist in developing the cost of repairs estimates.  All services are performed in-house. 
thermal imaging
With our Thermal Imaging Camera we can detect moisture within walls and floors that can't be seen by the naked eye.  It allows us to easily identify problems, such as a water leak, without invasive testing and avoiding destruction to the home.