River City Reconstruction & Painting (RCR) is a local, family-owned company with over 25 years of expertise specializing in Residential and Multi-Family property reconstruction and painting. 
Our commitment to high quality of workmanship, competitive pricing and timely project completion has earned us community and industry recognition and a loyal client base.  RCR is fully licensed, bonded and insured.
RCR offers free estimates, 100% guarantee on all work and the reassurance of owning a 10,000 square foot warehouse facility in Sacramento that affords us reliable and quick access to our own equipment and supplies.
With a team of long-term professional employees, RCR can provide a comprehensive range of quality services.  RCR only hires the best and treats our employees as valued members of the team!
SATISFACTION GUARANTEE
Customer satisfaction is a top priority to RCR.  We provide a 100% workmanship guarantee on all of our work.
MAINTENANCE TO RECONSTRUCTION
RCR handles various types of projects; big and small.  Large-scale reconstruction to maintenance and work orders.
FREE ESTIMATES
Contact us via phone or email for a free estimate.  Our turnaround time is typically within 1 week, pending availability.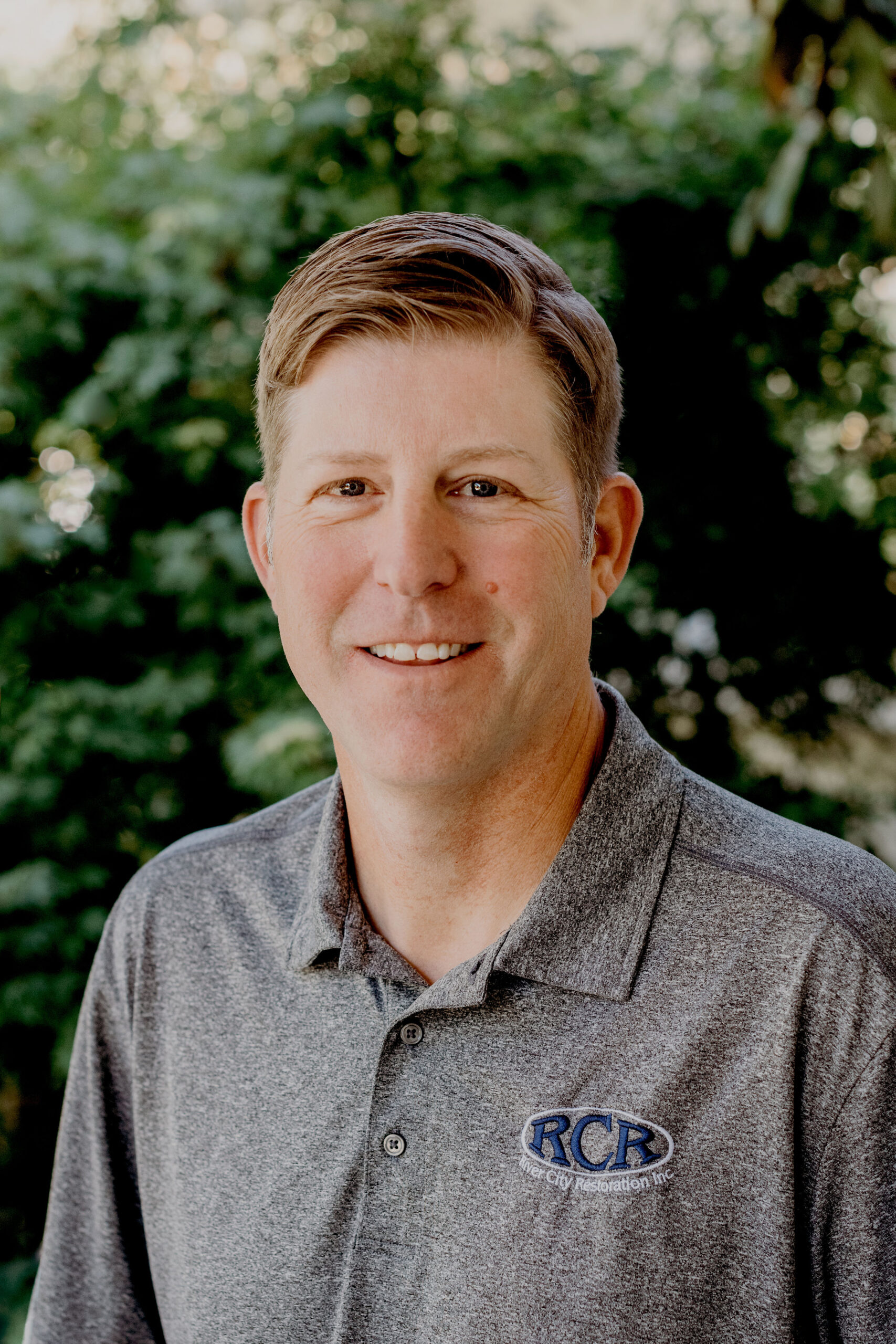 Scott's passion for building started at a very young age. He founded RCR in 2010 after spending much of his adult life in the construction industry.  His pride in fine workmanship, quality of materials and fair prices has made RCR what it is today, a company with a great reputation in the industry for professionalism, commitment and high standards resulting in a loyal, long-term client base.  Scott graduated from Sacramento State.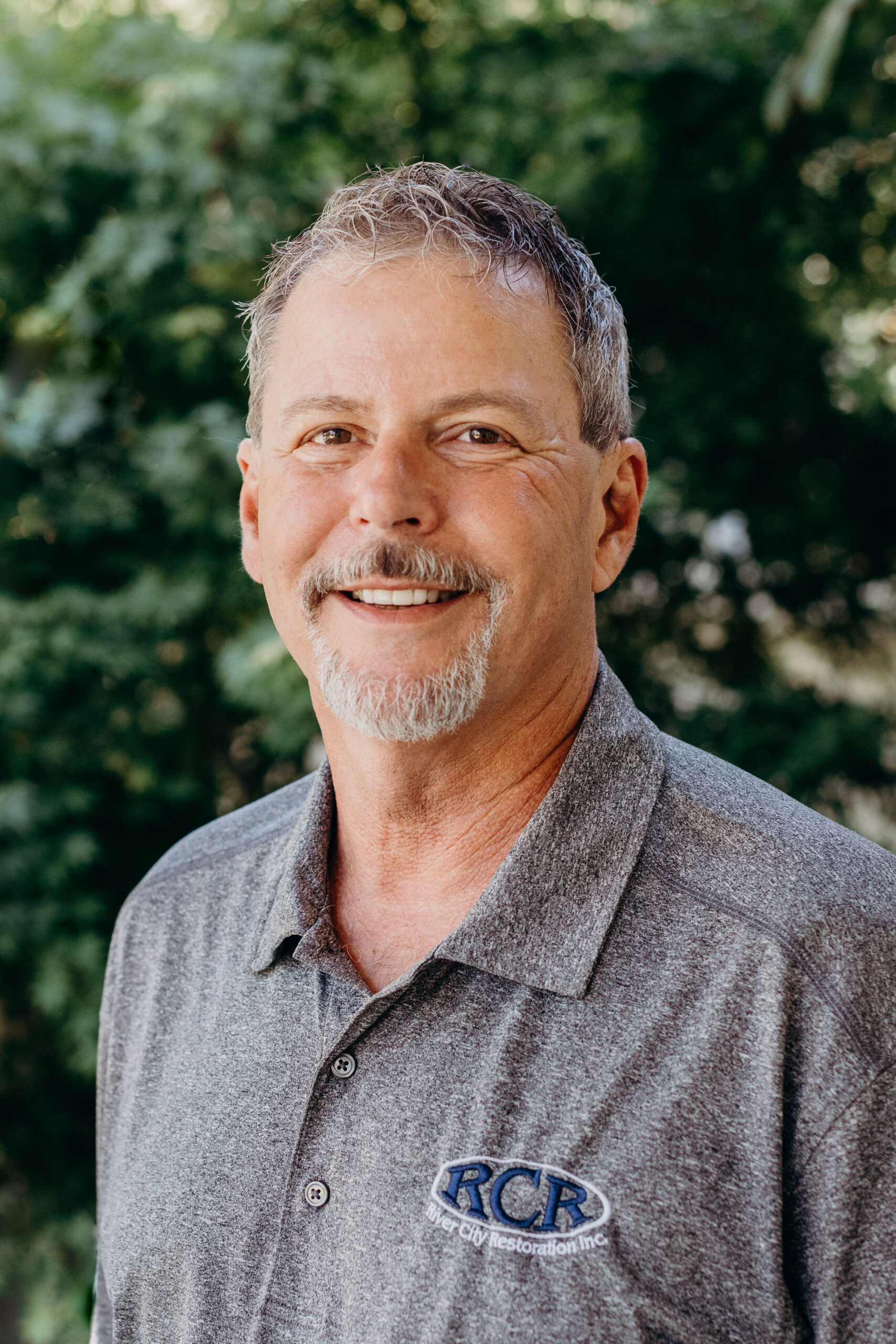 JOE BARRETTA
Director of Operations
Joe has 20 years of experience in the construction industry, the last 15 of which have been spent working with Homeowner Associations.  Prior to his experience in the HOA reconstruction and custom home building industries, Joe spent 20 years in the Silicon Valley's Technology sector. He holds a degree in Computer Technology.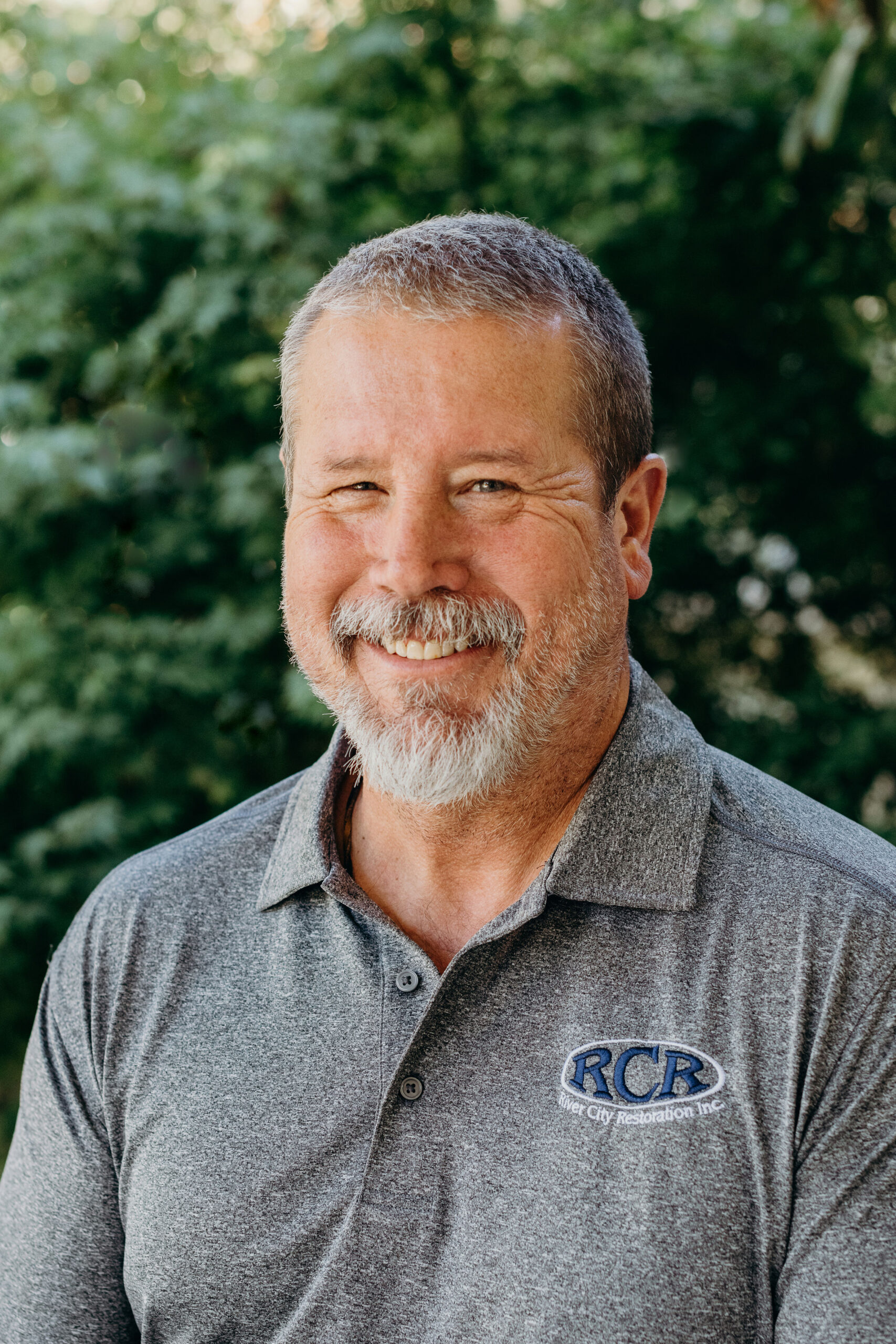 JEFF FARNSWORTH
Director of Construction Services
Jeff has over 35 years of experience in the construction industry. He has worked as a carpenter, general contractor, and custom home builder.  For the past 13 years, he has worked in management positions within the HOA/apartment reconstruction industry.  Jeff graduated from Sacramento State.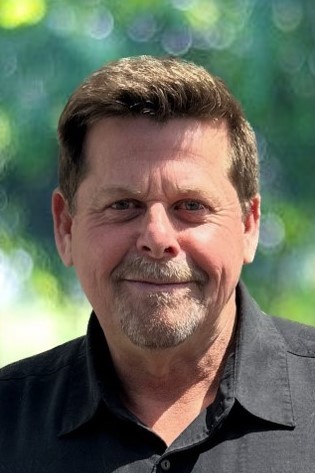 ED DANIELS
Senior Paint Consultant
Ed brings with him over 40 years' experience in the paint and coating industry.  He frequently collaborates with common interest communities, contractors, engineers, and architects to develop proper coating specifications for high profile projects. He has also acted as an industry expert to the California Contractors State License Board. Ed founded and led MasterCraft Painting since 1989.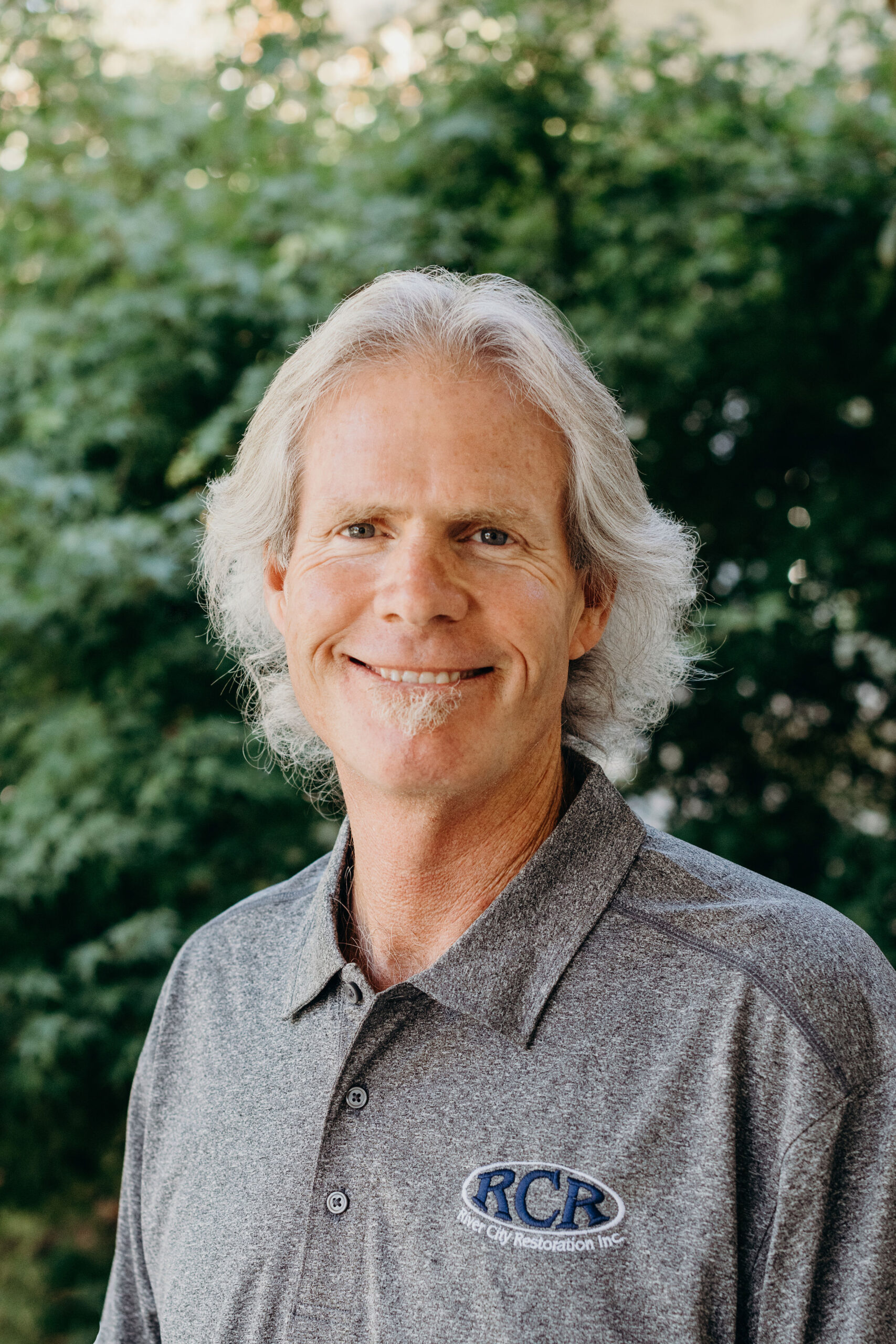 BILLY SHEEAN
Director of Production
Billy has been in the construction industry for 35 years.  He has worked both in the field and on the retail side, selling construction materials and lumber to general contractors. He was born and raised in Sacramento.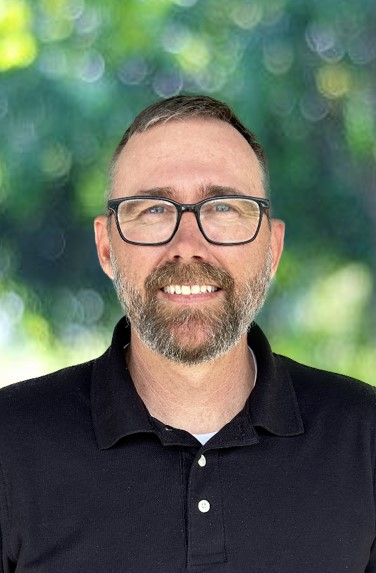 MARK GRIGGS
Project Manager
Mark has over 16 years of experience in the painting industry, the last eleven with a focus on production and Homeowner Association projects. Mark has spent the past five years in an operations and project management role, dedicated to providing clients outstanding customer service while delivering exceptional results.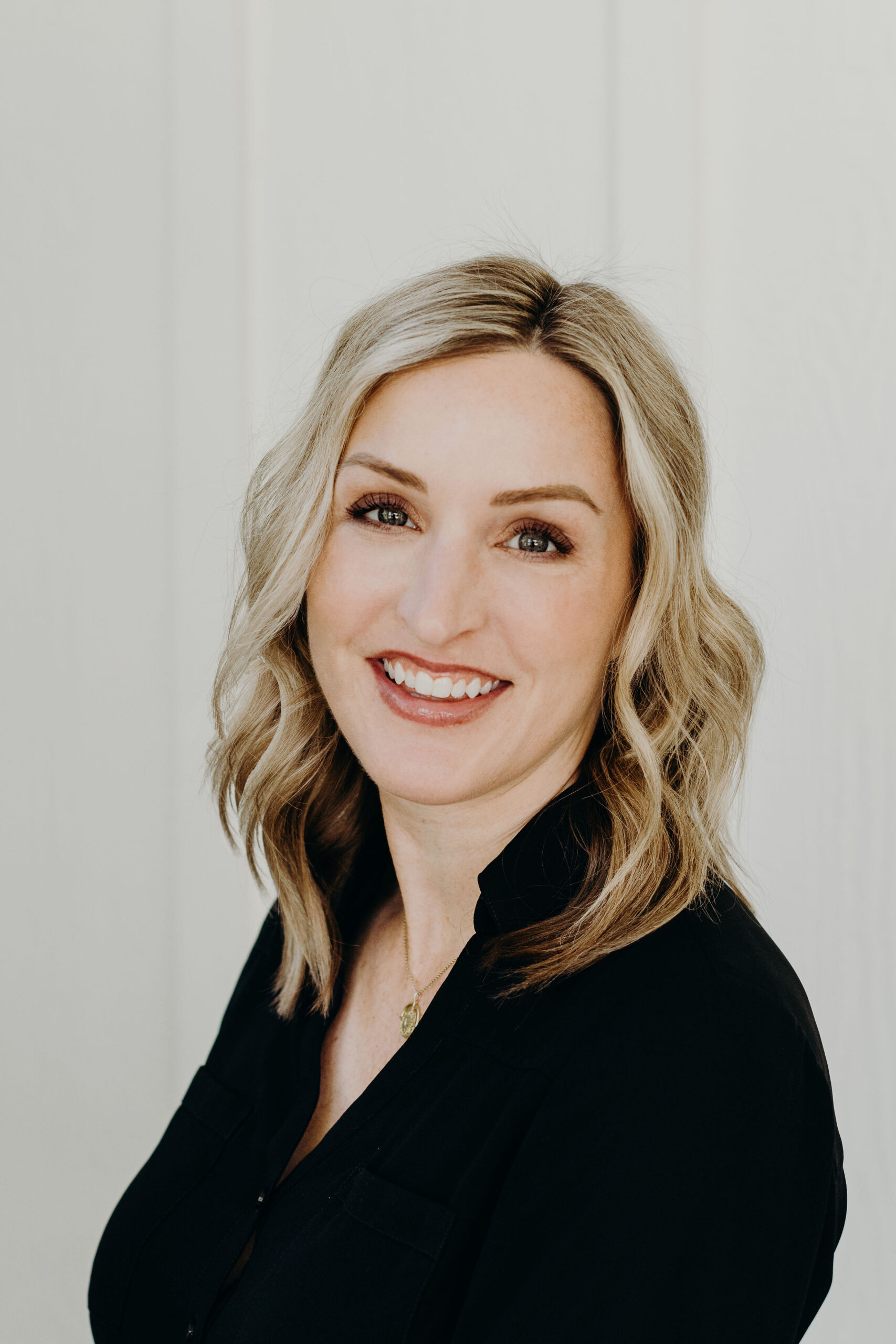 ASHLEY BRANDT
Director of Client Relations
Ashley has over 20 years of experience in the Homeowner Association industry.  Most recently, she held the position of Regional Manager of a property management company.  Having served as an HOA Community Manager has afforded Ashley a great understanding of our clients' desires and expectations.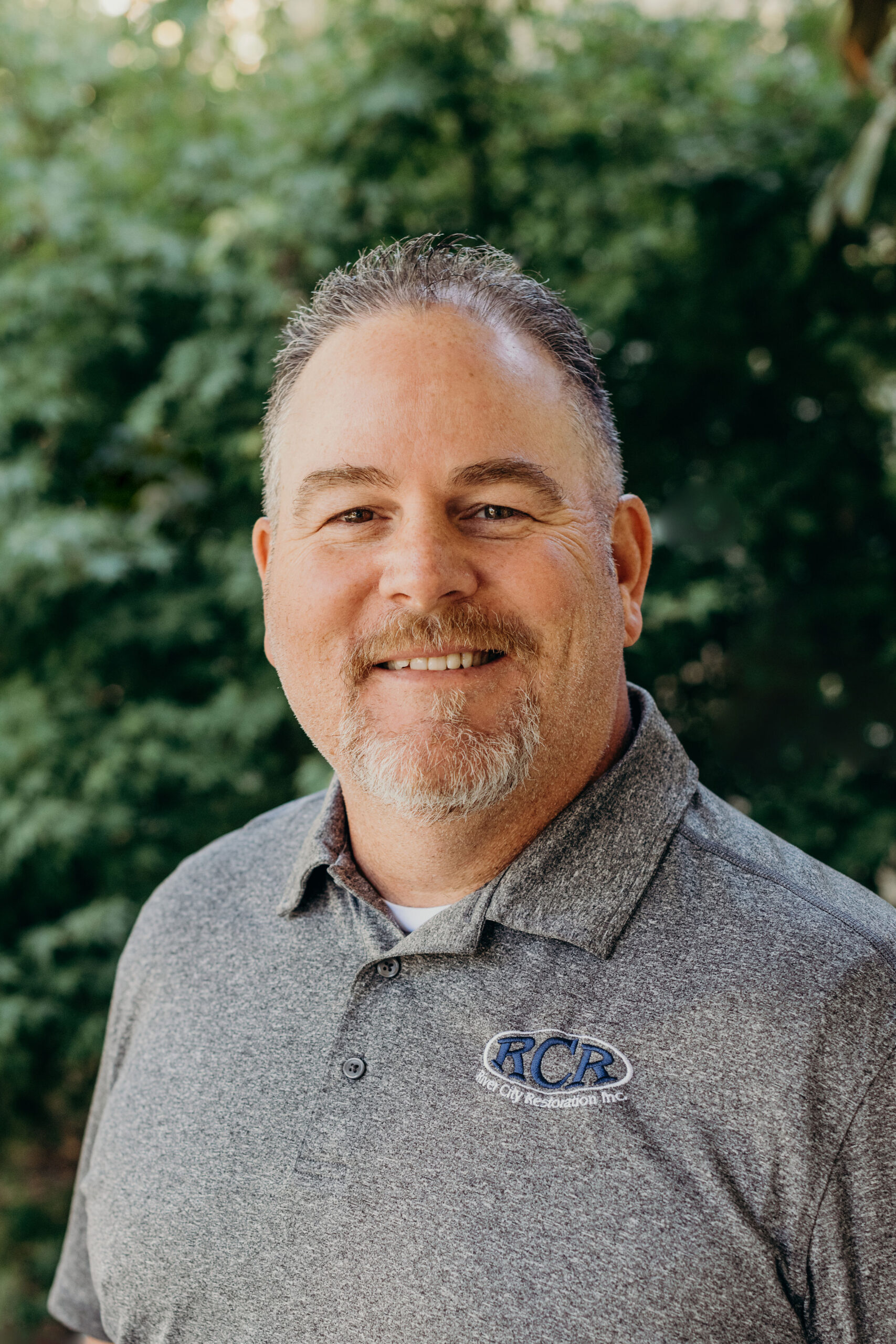 KERRY SCHMITZ
Senior Estimator
Kerry has been in the construction industry for 26 years, the majority of which has been working with Homeowner Associations.  He joined RCR in 2018.  Kerry graduated from Sacramento State with a degree in Organizational Communication.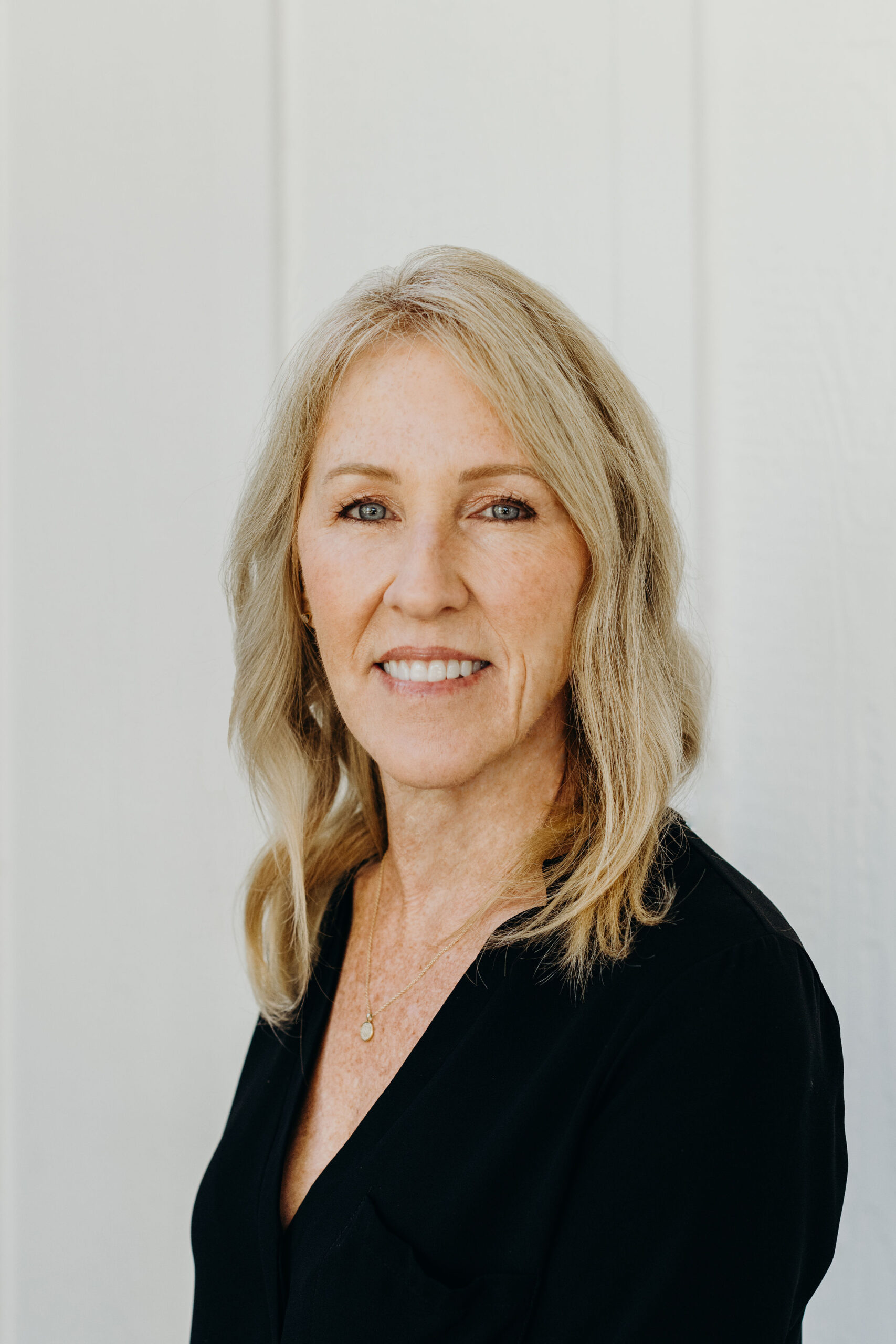 Angie's background in the financial investment industry, specializing in employee benefits, equipped her with the knowledge and skills to take over as RCR's Controller in 2013.  She coordinates payroll and benefits, and manages all corporate insurance and accounting functions.  Angie graduated from UC Santa Barbara with a degree in Business Economics.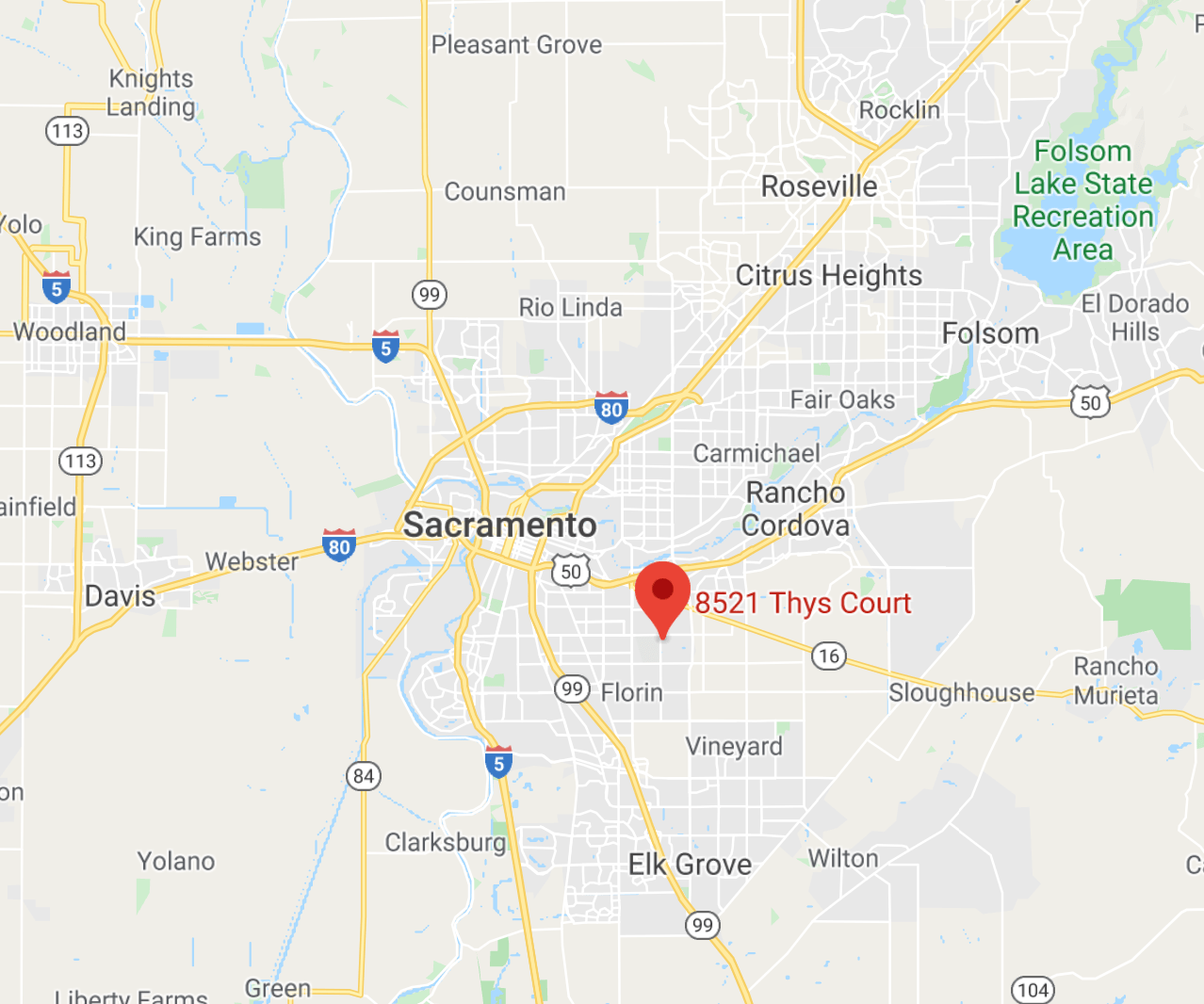 WAREHOUSE
8521 Thys Court
Sacramento, CA 95828
Contractor's License # 940883
Class B – GENERAL
C61 / D41 – SIDING & DECKING
C33 – PAINTING & DECORATING